Det er 9-10 år siden at jeg begyndte at interessere mig og arbejde med personlig udvikling, og det er jeg lykkelig for i dag. Fordi for 2 år siden fik jeg brug for alt, som jeg havde lært om personlig udvikling. Jeg blev nemlig vække en morgen kl. 4:45 af en brand i taget på mit hus! Det var en meget ubehagelig oplevelse, som jeg har lært rigtig meget af, og fortæller om i denne video: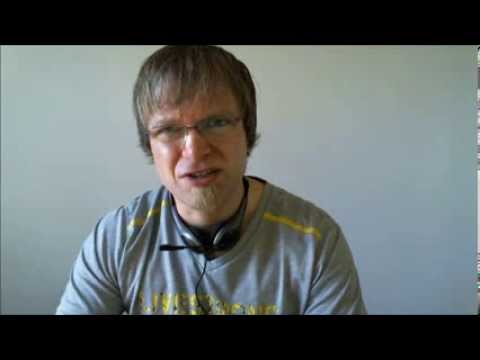 Det var en voldsom oplevelse, og det tog 12 måneder før mit hus var genopbygget, så det krævede virkeligt et stærkt mindset. Hvis jeg ikke allerede havde arbejdet med mig selv, og lært rigtig meget om personlig udvikling. Så tror jeg, at det ville have været ubeskrivelig svært at komme igennem hele dette forløb. Der var stadig dage hvor det var rigtig svært, og jeg ikke havde overskud og var træt. Men når jeg i dag tænker tilbage på hele forløbet, så tror jeg faktisk at jeg kom meget godt igennem det.
Den dag hvor branden skete besluttede jeg, at jeg ville fokusere på de små positive ting, som der dog var i hele dette kaos. Jeg blev meget taknemlig for, at jeg kom ud af huset og ikke havde personlige skader. Det blev jeg ved med at fortælle mig selv igen og igen, og det hjalp mig med at blive ved med at tro på, at det hele nok skulle blive okay igen.
Det hele blev okay igen og huset blev genopbygget, så jeg kunne få en normal dagligdag her i mit hus. Det var på mange områder en meget lærerig oplevelse, og det vigtigste jeg har lært er, at personlig udvikling er super vigtigt. Det kan hjælpe dig igennem livets op- og nedture, så du kommer ud på den anden side, som et stærkere menneske.
Thomas Justesen
Jeg har en kæmpe passion og interesse i blogging, online markedsføring og personlig udvikling, så det er oftest de emner, som jeg blogger om. Jeg underviser og coacher personer i at blogge og lave online forretning. Har du lyst til at have din egen blog, og lære hvordan du får succes med internet marketing?, så skal du se denne video, klik her!